Migrating To Canada For Teachers
Every progressive nation like the UK, US, and Canada recognize the roles that teachers play in society. They've helped mold world leaders and extend the reach of literacy.
It's not surprising that there is currently a growing demand for teachers in Canada and they're rewarded handsomely. Educators can earn around $60,000 – $100,000 per annum depending on their experience.
Requirements for Application:
These are some of the basic requirements for each province:
A valid job offer
At least 2 years of work experience
Travel document
Teaching qualification that meets the Canadian standard
Work reference letter
Proficiency in English or French
Clean criminal record
Qualify for a provincial teaching certificate
Proof of identities such as a passport or an ID.
You will likely wait for up to 120 days after submitting your documents.
Make sure that you check the specific requirements for the province you want to apply to.
Migrating to Canada through PNP
Every country has educational boards that determine the type of teacher they need. So, be clear about the province you want to settle in before you arrive in Canada.
The Provincial Nomination Program (PNP) is the easiest route to move to Canada. The Express Entry System is based on a point-based system. Try to have at least 67 points to boost your chances of getting an Invitation to Apply (ITA) for permanent residency.
Here are some of the top immigration tips for immigrants who are planning to enter Canada as a teacher.
1. Discover your NOC teaching code
Search for the NOC code that suits your job on the Immigration, Refugees and Citizenship Canada website. Canada recognizes teachers that are under the following categories:
Educational resource assistant
Teaching aid
Supply teacher
Teaching assistant
ELS teacher
Biology teacher
Remedial aid
Librarian.
Applicants who are yet to complete their educational programs are not eligible. However, they can apply for any of the educational courses in a Canadian institution. You will be able to teach pre-school to k12 pupils upon graduation.
Check out some jobs that don't require a teaching certificate:
International language teachers
Education assistants
Early childhood daycare teachers
Music teachers
Adult continuing education teacher
University lecturers (must possess either a Master's or Ph.D.)
Tutors
Private language instructors.
2. Getting a reference letter
Presenting a reference letter when applying for a teaching job in Canada comes with several benefits. It's a document that shows your work history and recommendations from your past employers. A reference letter will also come in handy when applying to a graduate school for a sponsorship or a grant.
Many immigrants rely on the services of expert consultants who understand the intricacy of the Canadian immigration system. They will provide the right answers to your questions at any stage of the application process.
3. Cost of living in Canada
The immigration officers are interested in how each immigrant intends to start their life once they arrive in Canada. You must also make adequate preparations for any dependent early on. Be ready to show the cost of living proof to convince the authorities that you have the financial capability to live comfortably in Canada.
4. Automatic dismissal
An application will be denied instantly due to any of the following reasons:
Possession of a human/international rights violation
Exhibiting any contagious health condition
Having any discrepancy in your application
Inability to provide proof of financial security
A criminal history
DUI convictions as a result of drugs or alcohol
Being linked to an organized crime
Failure to comply with Canada's Immigration and Refugee Protection Act or IRPA
2023 International Scholarship at King Abdullah University – Saudi Arabia
The King Abdullah offers amazing opportunities to all admitted students which supports students for the duration of their studies at the Institution.
We suggest you carefully review the list of requirements below and prepare your application in advance of the deadline.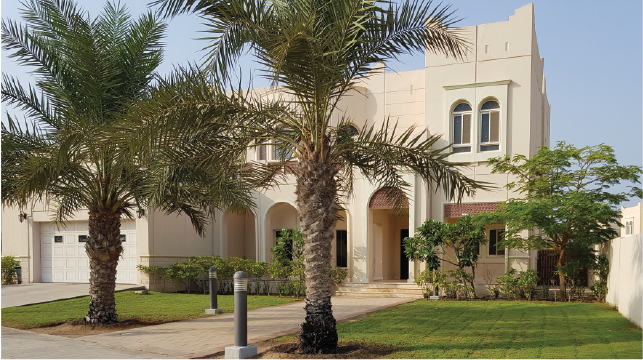 Application Deadline: 7 January 2023.
To be taken at (country): Saudi Arabia
Eligible Countries: International
Type: Postgraduate
Number of Awardees: Not specified
Value of Award: The benefits of the KAUST scholarship include:
​Full tuition support
Monthly living allowance (ranging between $20,000-30,000 annually, depending on qualifications and progression through degree programs)
Housing*
Medical and dental coverage*
Relocation support
* Charges may apply to dependent housing and medical and dental coverage.
Eligibility:
Applicant's age doesn't exceed (35) years For PhD, and (30) years for Masters.
Applicant must have a university degree from an accredited college or university and should have a degree with "very good" at least.
KAUST requires a minimum TOEFL score of 79 on the IBT (Internet Based Test) or 6.0 on the IELTS (International English Language Testing System).
Applicants must have a record of good Conduct and must be medically fit.
Applicants must not have been dismissed from any university in the kingdom
Application Process: APPLY HERE
Visit The Scholarship Webpage For More Information
Fully-Funded Nanyang International President's Scholarships 2023, Singapore
The Nanyang President's Graduate Scholarship (NPGS) is a competitive and prestigious scholarship scheme designed to encourage outstanding graduates or final-year students to take their first step towards a leading research career by studying for a full time program at NTU.
Application Deadline: 31st December 2022.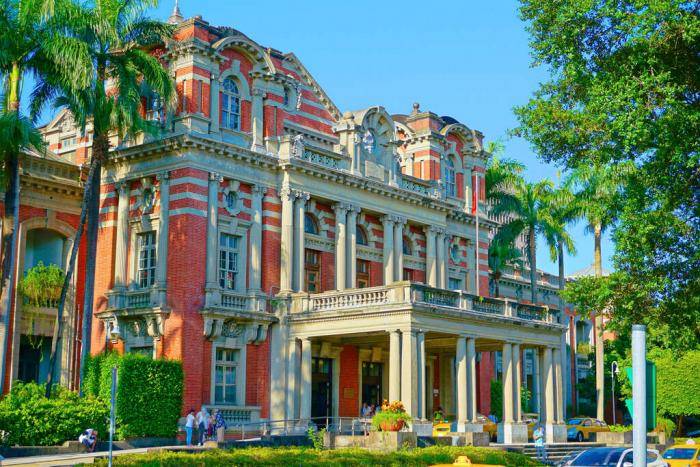 Offered annually? Yes
To be taken at (country): Singapore
Eligible Countries: International
Type: Full PhD scholarship.
Number Of Scholarships: up to 30 NPGS awards to be offered
Value of Award: The NPGS award terms are:
Full tuition fees
Monthly stipend of $3,000
Conference allowance up to S$4,000 per financial year (April previous year to March current year).
One-time IT allowance of $1500
Annual grant of $500 for journal subscription or book purchase
Thesis preparation allowance
Priority will be given for subsidized campus accommodation
Duration of Program: Scholarship will last for 4 years
Eligibility: 
You must have a First Class Honours degree or equivalent at Bachelor's level
You must have applied or applying to NUT
Yo must have good academic records
Application Process: Click here to begin application process
Visit The Official Website For More Information
2023 Discover Business International Scholarship at University of Dundee – UK
University of Dundee is awarding the Discover Business international scholarships to students who want to pursue a degree program at the Institution.
Why study at the University of Dundee? Students at this university have access to all the resources they need to establish a bright future and make a positive contribution to society. From the range of courses offered by the university, they can select a degree programme.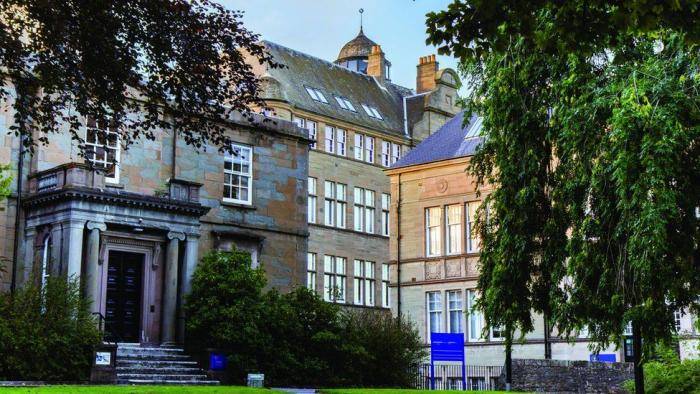 Applications Deadline: 30 November 2022.
Eligible Countries: International
Type: Undergraduate or Postgraduate taught course
Value of Awards: £2,000 per year of study
Eligible Field of Studies: Undergraduate or postgraduate degree program available in these subjects:
Eligibility: To be eligible, you must;
have International fee status as determined by the University of Dundee
have received an offer to study an eligible Undergraduate or Postgraduate Taught course in the School of Business.
have good results (60% overall) in the CBSE, ISC or leading state board XII Standard exams.
need to demonstrate that you meet the University's English language requirement for the degree you have applied for.
How to Apply: There is no application process for this application as Admissions Team will assess the information provided on your programme application and let you know if you are eligible to receive the award.
Visit The Official Website For More Information