Fully-Funded Nanyang International President's Scholarships 2023, Singapore
The Nanyang President's Graduate Scholarship (NPGS) is a competitive and prestigious scholarship scheme designed to encourage outstanding graduates or final-year students to take their first step towards a leading research career by studying for a full time program at NTU.
Application Deadline: 31st December 2022.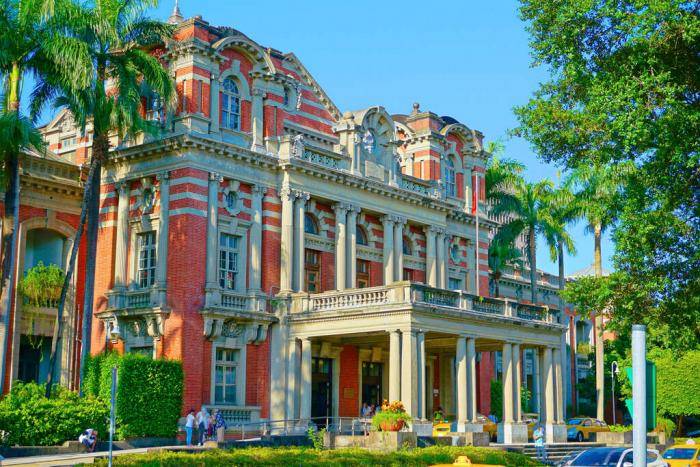 Offered annually? Yes
To be taken at (country): Singapore
Eligible Countries: International
Type: Full PhD scholarship.
Number Of Scholarships: up to 30 NPGS awards to be offered
Value of Award: The NPGS award terms are:
Full tuition fees
Monthly stipend of $3,000
Conference allowance up to S$4,000 per financial year (April previous year to March current year).
One-time IT allowance of $1500
Annual grant of $500 for journal subscription or book purchase
Thesis preparation allowance
Priority will be given for subsidized campus accommodation
Duration of Program: Scholarship will last for 4 years
Eligibility: 
You must have a First Class Honours degree or equivalent at Bachelor's level
You must have applied or applying to NUT
Yo must have good academic records
Application Process: Click here to begin application process
Visit The Official Website For More Information
2023 International Scholarship at King Abdullah University – Saudi Arabia
The King Abdullah offers amazing opportunities to all admitted students which supports students for the duration of their studies at the Institution.
We suggest you carefully review the list of requirements below and prepare your application in advance of the deadline.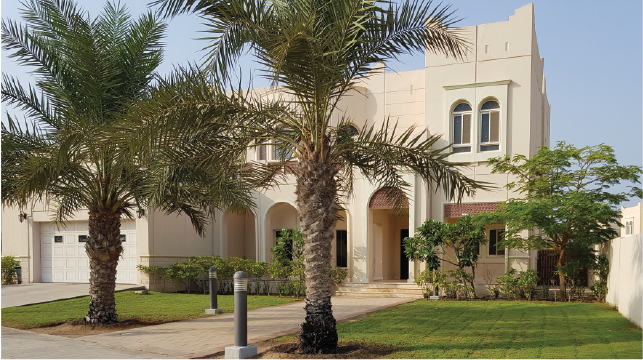 Application Deadline: 7 January 2023.
To be taken at (country): Saudi Arabia
Eligible Countries: International
Type: Postgraduate
Number of Awardees: Not specified
Value of Award: The benefits of the KAUST scholarship include:
​Full tuition support
Monthly living allowance (ranging between $20,000-30,000 annually, depending on qualifications and progression through degree programs)
Housing*
Medical and dental coverage*
Relocation support
* Charges may apply to dependent housing and medical and dental coverage.
Eligibility:
Applicant's age doesn't exceed (35) years For PhD, and (30) years for Masters.
Applicant must have a university degree from an accredited college or university and should have a degree with "very good" at least.
KAUST requires a minimum TOEFL score of 79 on the IBT (Internet Based Test) or 6.0 on the IELTS (International English Language Testing System).
Applicants must have a record of good Conduct and must be medically fit.
Applicants must not have been dismissed from any university in the kingdom
Application Process: APPLY HERE
Visit The Scholarship Webpage For More Information
2023 Discover Business International Scholarship at University of Dundee – UK
University of Dundee is awarding the Discover Business international scholarships to students who want to pursue a degree program at the Institution.
Why study at the University of Dundee? Students at this university have access to all the resources they need to establish a bright future and make a positive contribution to society. From the range of courses offered by the university, they can select a degree programme.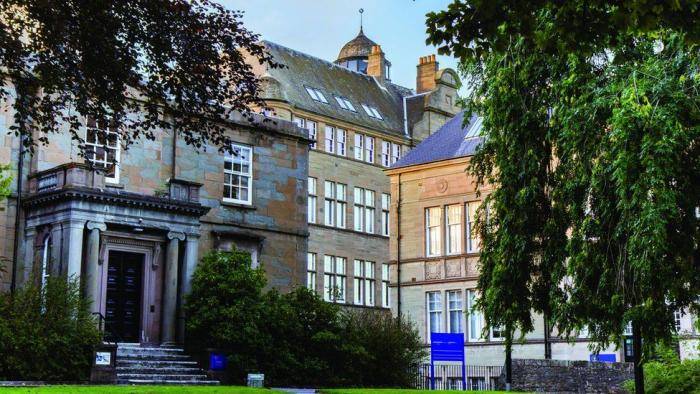 Applications Deadline: 30 November 2022.
Eligible Countries: International
Type: Undergraduate or Postgraduate taught course
Value of Awards: £2,000 per year of study
Eligible Field of Studies: Undergraduate or postgraduate degree program available in these subjects:
Eligibility: To be eligible, you must;
have International fee status as determined by the University of Dundee
have received an offer to study an eligible Undergraduate or Postgraduate Taught course in the School of Business.
have good results (60% overall) in the CBSE, ISC or leading state board XII Standard exams.
need to demonstrate that you meet the University's English language requirement for the degree you have applied for.
How to Apply: There is no application process for this application as Admissions Team will assess the information provided on your programme application and let you know if you are eligible to receive the award.
Visit The Official Website For More Information
2022 Scholarship in Nigeria For Undergraduate Students
An understudy who has applied for admission to a Nigerian or unfamiliar college looking to get a Bachelor's Degree can apply for the undergrad grant conspire.
For the year 2022, we have gathered a rundown of free, famous, and simple to-get undergrad monetary guides open doors that Nigerian, International, and each and every other non-industrial nation understudy in Africa can apply for.
With the coming educational season, various colleges and organizations are effectively looking for the most brilliant and best undergrad Nigerians who have the essential capabilities to get monetary help to seek after a Bachelor's certificate globally in Nigeria.
To guarantee you don't pass up any of these reviews' valuable open doors, we have placed together data on the best way to apply for the grants accessible to Nigerian understudies.
Because of this blog, you can now learn about the ongoing grants accessible to Nigerian understudies and get notices when new grants are added to the site.
We have tracked down the ideal grants for you, so you should simply go through the rundown we have arranged for you above to find online grants for students that will be the ideal chance for you. Are you looking for Government Scholarships without IELTS 2022?
Available Scholarships For Nigerian Undergraduates  2022
It has become obvious that grants are presently being granted to qualified understudies to concentrate on college classes at various colleges and universities.
The grant application process is now going all out, and numerous understudies have presented their application letters to granting bodies.
As a Nigerian understudy, you are qualified for the accompanying grants:
NLNG Undergraduate Scholarship
Guinness Scholarship
Agbami Medical and Engineering Scholarship
MTN Scholarship For Undergraduate
Shell Undergraduate Scholarship
NNPC Scholarship For Undergraduate
Commonwealth Scholarship For Undergraduate
SEPLAT Scholarship Application
MEXT Scholarship Application
UCAS Scholarship For Undergraduate
UNICEF Scholarship For Undergraduate
Total Undergraduate Scholarship
Chevron Undergraduate Scholarship
NDDC Undergraduate Scholarship
DAAD Undergraduate Scholarship
ExxonMobil Undergraduate Scholarship
World Bank Undergraduate Scholarship
CIA Undergraduate Scholarship
MasterCard Undergraduate Scholarship
USAID Undergraduate Scholarship