Choosing The Right Program For Canada Immigration .
Now that you've made up your mind to immigrate to Canada, what next? The number one task on your list involves finding out the Canada immigration program you should apply for.
There are major differences between a temporary visa and permanent residency. Another thing is that each comes with a wide range of options. Let's check them out.
Temporary Visa
This type of visa allows immigrants to move to Canada for a limited time. It's advisable to leave immediately your visa expires. Immigrating to Canada for study or work can help you to obtain permanent residency, especially if you don't qualify for permanent residence programs.
1. For Work
Individuals with this type of permit can live and work in Canada until their work permit expires. They must also adhere to the terms and conditions of the permit.
An open work permit doesn't require a Labor Market Impact Assessment (LMIA). It's a rare type of permit as it's meant for adults who are traveling with their family members only.
Employer specific work permit
People with an authentic job offer can obtain the employer-specific work permit. It requires an LMIA.
Post-graduation Work Permit
A post-graduation work permit is designed for international students who want to live and work in Canada once they graduate.
International Experience Canada (IEC)
This type of permit came into existence as a result of the bilateral agreement Canada signed with some countries. It allows citizens of such countries to travel and work in Canada.
The three categories under IEC include working holiday, young professional, and international co-op internship.
2. For Studies
A study permit is a must if you want to enroll in any Canadian institution for a program that exceeds six months. Once you've gained admission, prepare your letter of acceptance with the other necessary documents.
3. Visitor
It's important to obtain any of these visas if you're planning to enter Canada as a visitor:
You can only use a single entry visa once and it's for a specific time. The validity of this type of visa is around 6 months. Individuals must reapply for another visa for the next visit.
Multiple Entry Visitor Visa
Unlike the single entry visa, you can travel to Canada and leave within 6 months without reapplying each time. It is valid for a maximum of 10 years.
Your parents or grandparents are eligible for a super visa if you're a permanent resident or citizen in Canada. The validity of this type of visa is 10 years.
Electronic Travel Authorization
An electronic travel authorization (ETA) is created for individuals without a work or study permit that are from a visa-exempt country. US citizens are exempted and can enter Canada with a valid US passport.
Permanent Residence
Permanent residence is your best bet if you're ready to live and work in Canada permanently. These are some of the ways you can become a permanent resident in Canada:
1. Express Entry
Express Entry is arguably the most popular Canada immigration program. It comprises three federal economic programs namely, Federal Skilled Workers, Federal Skilled Trades, and Canadian Experience Class. The processing time can take up to 6 months or more.
Federal Skilled Worker Program
You can consider this option if you meet the standard for language requirements and have a minimum of one year of work experience. Your score on the FSW selection grid must not be less than 67 points.
Federal Skilled Trades Program
Applicants need at least two years of experience in a skilled trade, a valid job offer or a Canadian certificate of qualification to practice the trade, They must also meet the conditions for language requirements.
Canadian Experience Class
You're eligible for this program if you've worked in Canada for a minimum of one year with a valid work permit. Ensure that you also meet the language requirements in the English language or French.
2. Provincial Immigration
Each Canadian province has its immigration program referred to as Provincial Nominee Programs (PNP). Quebec offers the best immigration programs than any other province in Canada.
3. Sponsorship
Immigrants who have a conjugal partner, spouse or common-law partner in Canada can apply for a spousal sponsorship. This program comes with two options known as the inland or outland sponsorship.
Apart from sponsoring spouses, citizens, and permanent residents can sponsor their parents, dependent children or grandparents to Canada.
2023 International Scholarship at King Abdullah University – Saudi Arabia
The King Abdullah offers amazing opportunities to all admitted students which supports students for the duration of their studies at the Institution.
We suggest you carefully review the list of requirements below and prepare your application in advance of the deadline.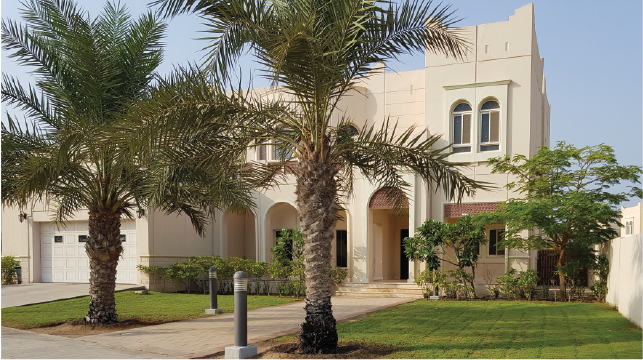 Application Deadline: 7 January 2023.
To be taken at (country): Saudi Arabia
Eligible Countries: International
Type: Postgraduate
Number of Awardees: Not specified
Value of Award: The benefits of the KAUST scholarship include:
​Full tuition support
Monthly living allowance (ranging between $20,000-30,000 annually, depending on qualifications and progression through degree programs)
Housing*
Medical and dental coverage*
Relocation support
* Charges may apply to dependent housing and medical and dental coverage.
Eligibility:
Applicant's age doesn't exceed (35) years For PhD, and (30) years for Masters.
Applicant must have a university degree from an accredited college or university and should have a degree with "very good" at least.
KAUST requires a minimum TOEFL score of 79 on the IBT (Internet Based Test) or 6.0 on the IELTS (International English Language Testing System).
Applicants must have a record of good Conduct and must be medically fit.
Applicants must not have been dismissed from any university in the kingdom
Application Process: APPLY HERE
Visit The Scholarship Webpage For More Information
Fully-Funded Nanyang International President's Scholarships 2023, Singapore
The Nanyang President's Graduate Scholarship (NPGS) is a competitive and prestigious scholarship scheme designed to encourage outstanding graduates or final-year students to take their first step towards a leading research career by studying for a full time program at NTU.
Application Deadline: 31st December 2022.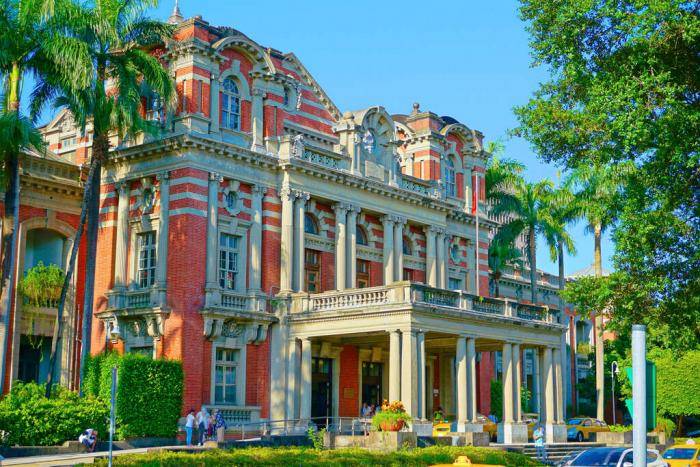 Offered annually? Yes
To be taken at (country): Singapore
Eligible Countries: International
Type: Full PhD scholarship.
Number Of Scholarships: up to 30 NPGS awards to be offered
Value of Award: The NPGS award terms are:
Full tuition fees
Monthly stipend of $3,000
Conference allowance up to S$4,000 per financial year (April previous year to March current year).
One-time IT allowance of $1500
Annual grant of $500 for journal subscription or book purchase
Thesis preparation allowance
Priority will be given for subsidized campus accommodation
Duration of Program: Scholarship will last for 4 years
Eligibility: 
You must have a First Class Honours degree or equivalent at Bachelor's level
You must have applied or applying to NUT
Yo must have good academic records
Application Process: Click here to begin application process
Visit The Official Website For More Information
2023 Discover Business International Scholarship at University of Dundee – UK
University of Dundee is awarding the Discover Business international scholarships to students who want to pursue a degree program at the Institution.
Why study at the University of Dundee? Students at this university have access to all the resources they need to establish a bright future and make a positive contribution to society. From the range of courses offered by the university, they can select a degree programme.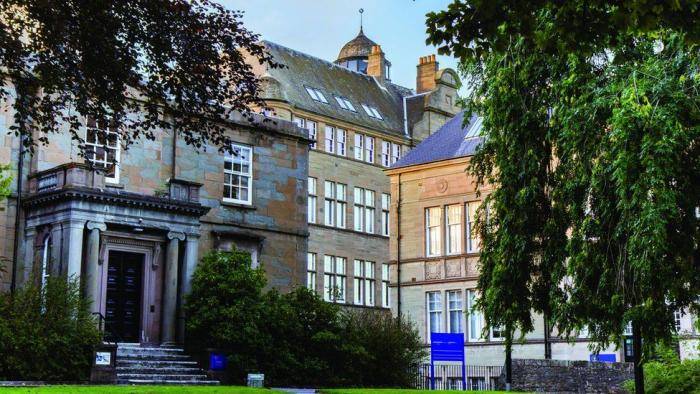 Applications Deadline: 30 November 2022.
Eligible Countries: International
Type: Undergraduate or Postgraduate taught course
Value of Awards: £2,000 per year of study
Eligible Field of Studies: Undergraduate or postgraduate degree program available in these subjects:
Eligibility: To be eligible, you must;
have International fee status as determined by the University of Dundee
have received an offer to study an eligible Undergraduate or Postgraduate Taught course in the School of Business.
have good results (60% overall) in the CBSE, ISC or leading state board XII Standard exams.
need to demonstrate that you meet the University's English language requirement for the degree you have applied for.
How to Apply: There is no application process for this application as Admissions Team will assess the information provided on your programme application and let you know if you are eligible to receive the award.
Visit The Official Website For More Information